Welcome to Cork Roof Truss Company
Raising standards for over 15 years
About Us
We design and manufacture roof trusses
Cork Roof Truss Company is your source for quality timber engineered products, including roof trusses, Ecojoist floor and roof systems and Glulam beams. CRT, founded in 2003, is very much focused on customer service and satisfaction.
We design and manufacture roof trusses for one-off houses and scheme housing, both standard and attic/dormer, apartments, small and large extensions, complex refurbishment and re-statement projects, nursing homes, schools, hotels, stables, club houses, local authority housing and large local authority contracts, commercial buildings, office buildings, shopping centers, system buildings and timber frame manufacturer. To complement the design service, our package includes working drawings and design calculations to local authority standards.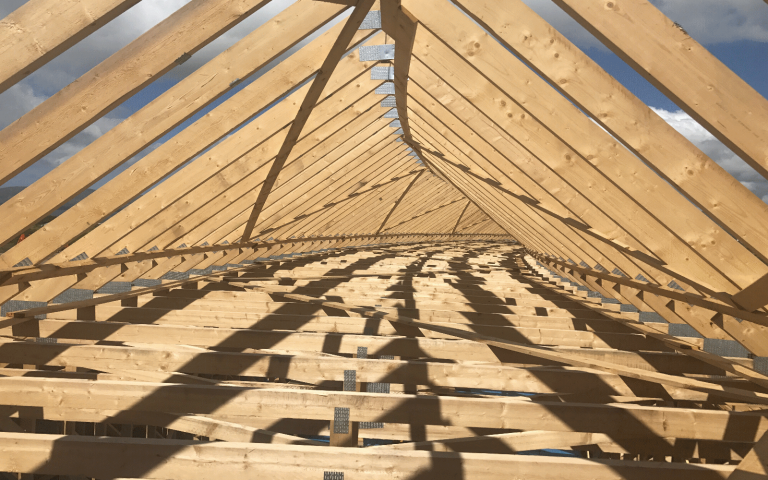 Some Featured Projects
Here is some of our recent work, a full listing is available by clicking here
All ( )
Commercial ( )
Residential ( )
Why CRTC?
At Cork Roof Truss Company (CRTC) we take great pride in the quality of our products, we believe it is why, as a company we have thrived, even in the harshest of economic climates. Take a moment to browse our projects through the years.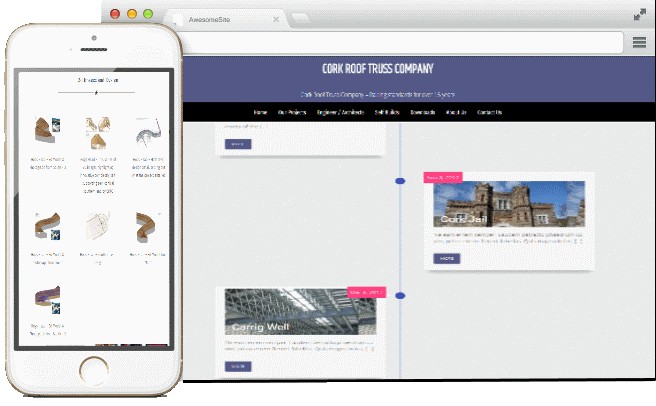 Our Partners
Here are few of the partners we work with