CRTC offers the architect, engineer, designer and contractor a complete design service to help take advantage of the obvious material and construction savings that timber trusses and Ecojoist floor systems can bring, particularly with the increase in design complexity which render conventional framing techniques unsuitable.
In order to streamline the workflow from exchange of information right though to the manufacturing process we provide the following design guides.
Step 1
Read our information guides below to ensure you are fully aware of the body of detail we require. Click on a document to view or click to download link below it to open as a PDF for download.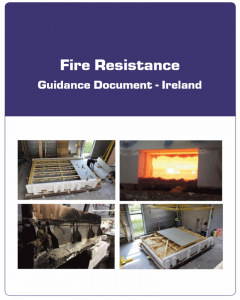 Fire Resistance Guidance Document – Ireland
Step 2
Now that you have read the appropriate information guide, send us your plans using the contact details below.
Please include the following, your role (engineer / architect etc), the development location and attach any documented plans

info@crtc.ie
021 4810822
021 4810823 (fax)
Cork Roof Truss Company, Coachford Business Park, Clonmoyle, Coachford, Co Cork, Ireland
Eir Code: P12XE06
51.9055734,-8.3463174 (GPS)